From the Delano Grape Strike to the Mexican American Vintners Association
By Humberto Gutierrez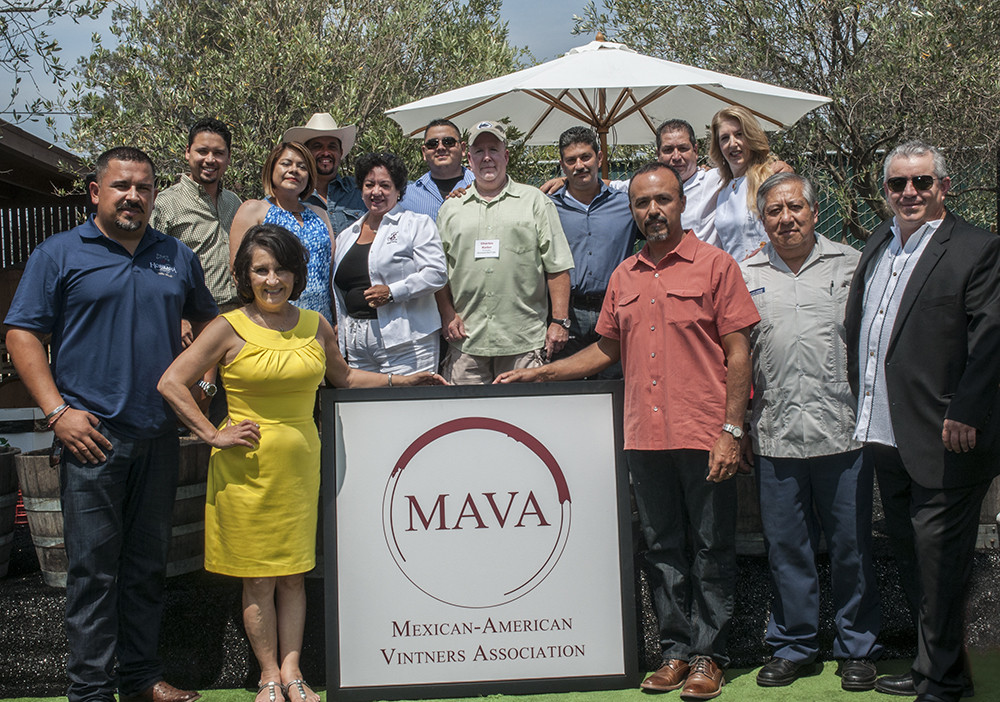 There have been several longitudinal studies on Mexican American mobility showing that although the monetary movement of Mexican Americans is not quite as rapid as that of whites, there is still a steady accumulation of wealth across generations.
This mobility is evidenced by the progress made by Mexican American professionals. As evidence of this success, we have witnessed the birth of several prominent professional associations. Most notable are:
MAES, Latinos in Science and Engineering
AMAE, Association of Mexican American Educators
MABA, Mexican American Bar Association
SACNAS, Society for Advancement of Chicanos and Native Americans in Science
MAHPA, Mexican American Hispanic Physicians Association
MABPA, Mexican American Business and Professional Association
MALFA, Mexican American Latino Faculty Association
MAVA, Mexican American Vintners Association
The latest American Community Survey shows year-to-year progress, or lack of it, on the survey's annual census.
Prominent among this year is the continued progress of Mexican American college enrollment, which has jumped from 18.1% in 2013 to 18.7% in 2014. Unfortunately, graduate or professional degrees remain low with a small gain. For 2013, the graduate or professional degree was 11.2% and for 2014 this percentage climbed to 11.4% for the total population, while for 2013 it was 2.8% for Mexican Americans, and 2.9% for 2014.


Occupations in management, business, science, and arts showed a nice increase for Mexican Americans, from 16.7% to 17.4% while for the total population percentages went from 36.3% in 2013 to 36.9% in 2014. Mexican Americans still lag far behind the total population but there is a slight gain as compared to the total population.

For industry, numbers have gone up slightly for the total population but have remained stagnant for Mexican Americans.

References
Census Bureau, Selected Population Profile in the United States: 2014
United States S0201 and B05006. Selected Population Profile in the United States
Population Groups: Mexican and Mexico (foreign-born)
Data Set: American Community Survey 1-Year Estimates for years 2012 and 2014
Census Bureau, American Fact Finder, Selected Population Profile in the United States