New Mexico Land of Contrast: Images and Thoughts by Humberto Gutierrez
While admiring the sunset from the bell tower of Santa Fe's La Fonda Hotel, it occurs to me that the sunset represents the contrast and diversity that New Mexico enjoys. The sun's light makes life possible on this earth but also functions as a massive hydrogen bomb. How ironic, life and death all in one.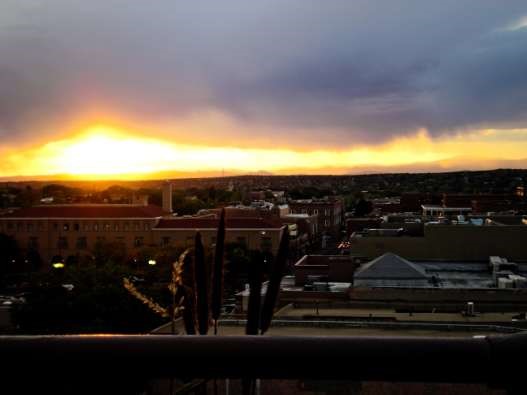 Living together in the state of New Mexico is a very diverse group of communities: Indian, Spanish, Mexican, Spanish American and Anglo. At the same time, this heterogeneous group lives in a place where the first atom bomb was developed and exploded.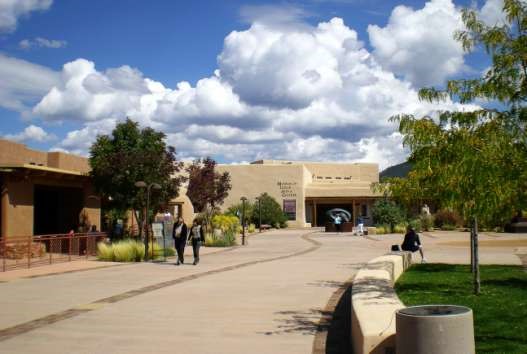 New Mexico's history is a sequence of encroachments of the area's communities by waves of newcomers claiming the land as their own; from the early native peoples to the arrival of American fur traders.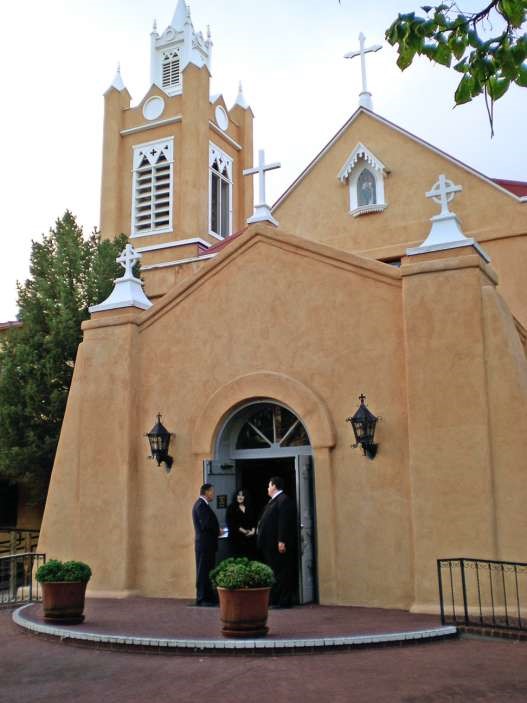 New Mexico is the home of Los Alamos National Laboratories, where the first atom bomb was designed and built, and White Sands Proving Ground, where that bomb was exploded. At the same time, Santa Fe is the home of the New Mexico Museums of Natural History and Science that elegantly exhibits the story of our earth, from the Big Bang to the present day.
What a contrast the state presents; the Big Bang, the birth of our universe, and the atomic bomb, as it's inventor, Robert Oppenheimer, described it as the "destroyer of worlds" that when detonated looked like "the radiance of a thousand suns."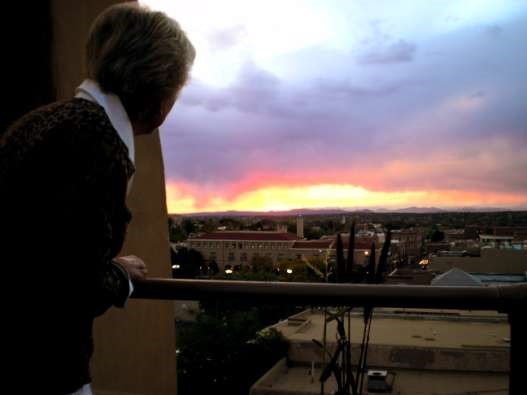 Walking through the Rio Grande's gorge, where ancient petroglyphs can be seen, and visiting the communities and museums of New Mexico, my senses are immersed in the state's natural beauty and invigorated by its Indian, Spanish, Mexican, and American cultures. My kudos to New Mexico for investing vast resources in its many fine museum celebrating the state's rich natural history, scientific, and cultural heritage.