About Us
Welcome to Humberto's homepage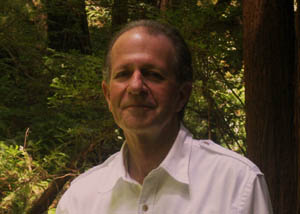 The purpose of this site it to archive articles and pertinent information about Mexican American Professionals. I invite all professional associations to post information  relevant to this topic. I hope this site will become an archive and resource of information to facilitate the distribution of information which impacts Mexican American Professionals.
I am defining Mexican American Professionals as a Mexican American who holds a  four year college degree and chosen a career which requires a state or national certificate to practice.
For example, teachers, lawyers, doctors, etc.
Thank you,
Humberto Gutierrez
You may contact Humberto at betohg2012@gmail.com